Ayur Rathna Alleppey Ayurvedic Resort's Ayurvedic Treatment for Insomnia can help you live a full of health, happiness, and vitality. Ayurrthna Alleppey is the only one Ayurvedic Resort in Kerala where you can get the best and most effective Ayurvedic Treatment for Insomnia in the world of Ayurveda. Ayur Rathna Alleppey Ayurvedic Resort has a decade of experience in treating disorders like insomnia.
Insomnia is a sleep disorder that is characterized by sleep disturbances.  An insomnia patient finds difficult to get the sleep and when he or she does it, the condition doesn't last for long and they may wake in the middle of the night once or several times.
The major reasons behind insomnia are stress, anxiety and depression. Consumption of junk foods, alcohol, drugs, caffeinated or aerated drinks, etc. brings hormonal fluctuations to the body that ultimately contribute in sleep disorder.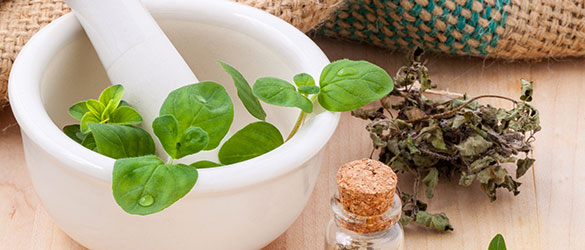 The insomnia problems may put one at high risk of heart disease, obesity, diabetes etc. A severe case of insomnia is, it misbalances healthy state of mind that further results in anxiety, depression, illusions etc. It is also seen that stress and sleeplessness are related to each other and therefore one requires treatment that can cure both problems at the same time to prevent insomnia.