Ayu Rathna Alleppey's ayurvedic skin care treatment can help you live a full of health, happiness, and vitality. Ayurrthna Alleppey is the only one Ayurvedic Resort in Kerala where you can get the best and most effective ayurvedic skin care treatment in the world of Ayurveda. Ayu Rathna Alleppey has a decade of experience in treating skin diseases.
Skin treatment in Ayurveda is probably the finest choice as the Ayurveda has given detailed description and analysis of the skin disorders and has narrated some of the best ayurvedic treatment for skin diseases which works on the root cause behind the skin disease and eradicates permanently.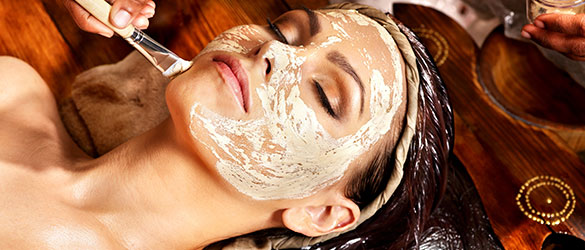 We, at Ayurrathna Alleppy ayurvedic island resort, provide the state of the art ayurvedic skin disease treatment in Kerala. We provide treatment for almost all kinds of acute & chronic skin disorders like acne, black spots, eczema, dermatitis, psoriasis etc. We also provide ayurvedic treatment for fair skin.